River 2 Towers - Tbilisi, Georgia
River 2 Towers- Tbilisi, Georgia
You are now a step away from your second home in Europe with Alabwaz.
Join thousands of Arabs in Georgia
Book your European property and residence, in the River Towers project in the heart of the Georgian capital Tbilisi, with immediate delivery and free-interest installment.

Join thousands of Arabs in Georgia, 

as owning an apartment in Georgia is a good choice for an ideal life for you and your family
Own now in Georgia, and get a residency for you and your family.
Prices start from $58.000

30% Down payment- 12 months installment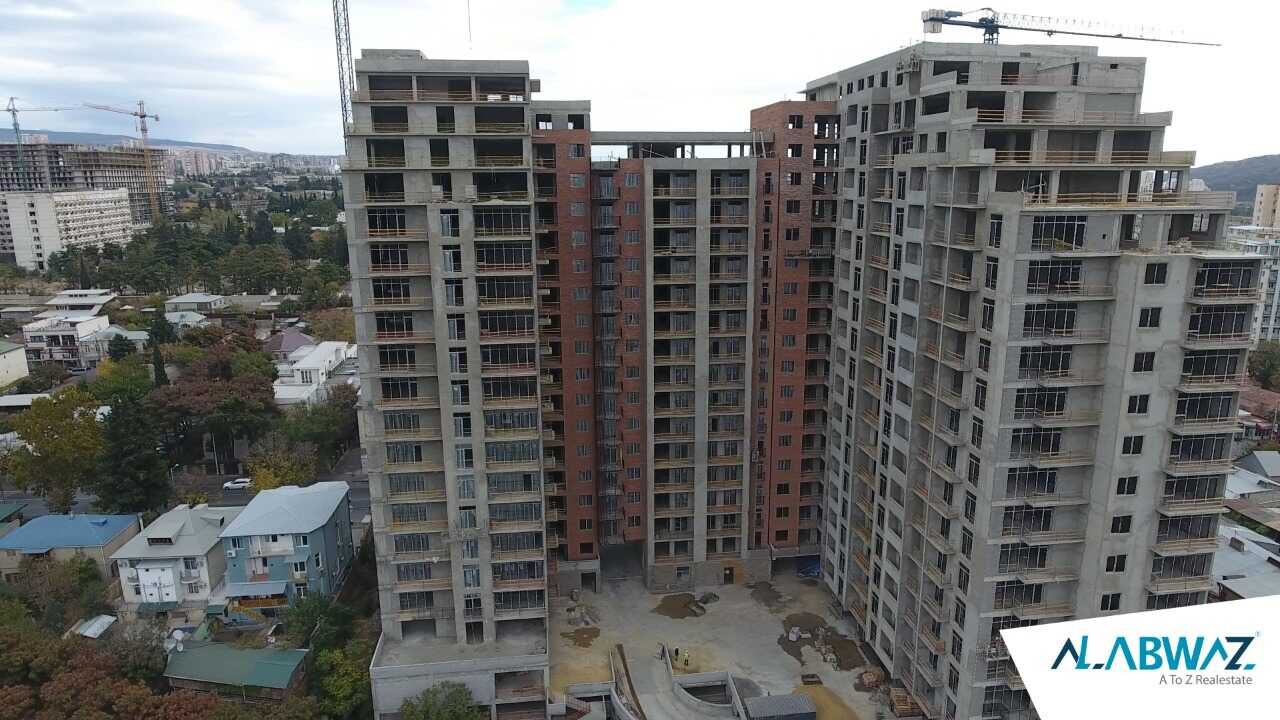 European residence with Arab spirit
Al-abwaz Real Estate "Your Guaranteed Real Estate Partner" offers you the opportunity to own your second home in Georgia, حيث الإقامة الأوروبية لك ولعائلتك في دولة واعدة وأمنة، تمتاز بوجود مستوى معيشي مميز، فهي حقا إقامة أوروبية بنكهة عربية
Distinct River View
The project has a charming view of Kura River in the heart of the Georgian capital Tbilisi, where are the green areas, clean environment, tranquility and privacy. 
Ownership In Georgia
lifelong ownership for all nationalities
No tax on real estate's purchase and property ownership
For buy and sell transaction, only your passport is required
Buy and Sell transactions are documented in the ministry of Justice
Residency and 100.000$
You can get Georgian residency by buying different properties

Total value of at least $100,000

, and it's not for just one property, during which a residence permit is granted to family members in Georgia, in accordance with the country's laws and regulations.
Advantages of the capital, Tbilisi - Georgia
Contact us now for more information and reservations in "River 2" towers project.
Thank you for choosing the "surest real estate partner".