Bazaleti Land - Tbilisi, Georgia
Only 20$ meter's price, own your investment land in Georgia with 30% down payment and immediate delivery.
Return On investment Up To 50% in Dollar

Golden Investment Opportunity

20$ Meter's Price
Immediate delivery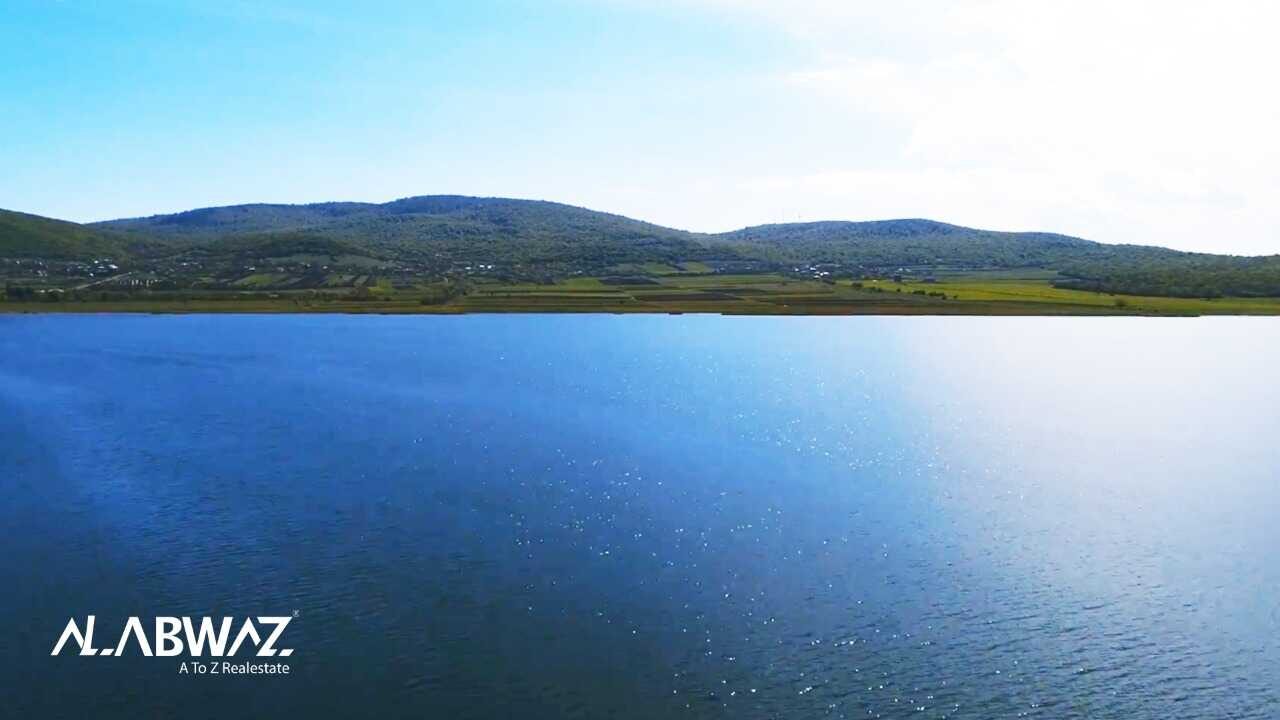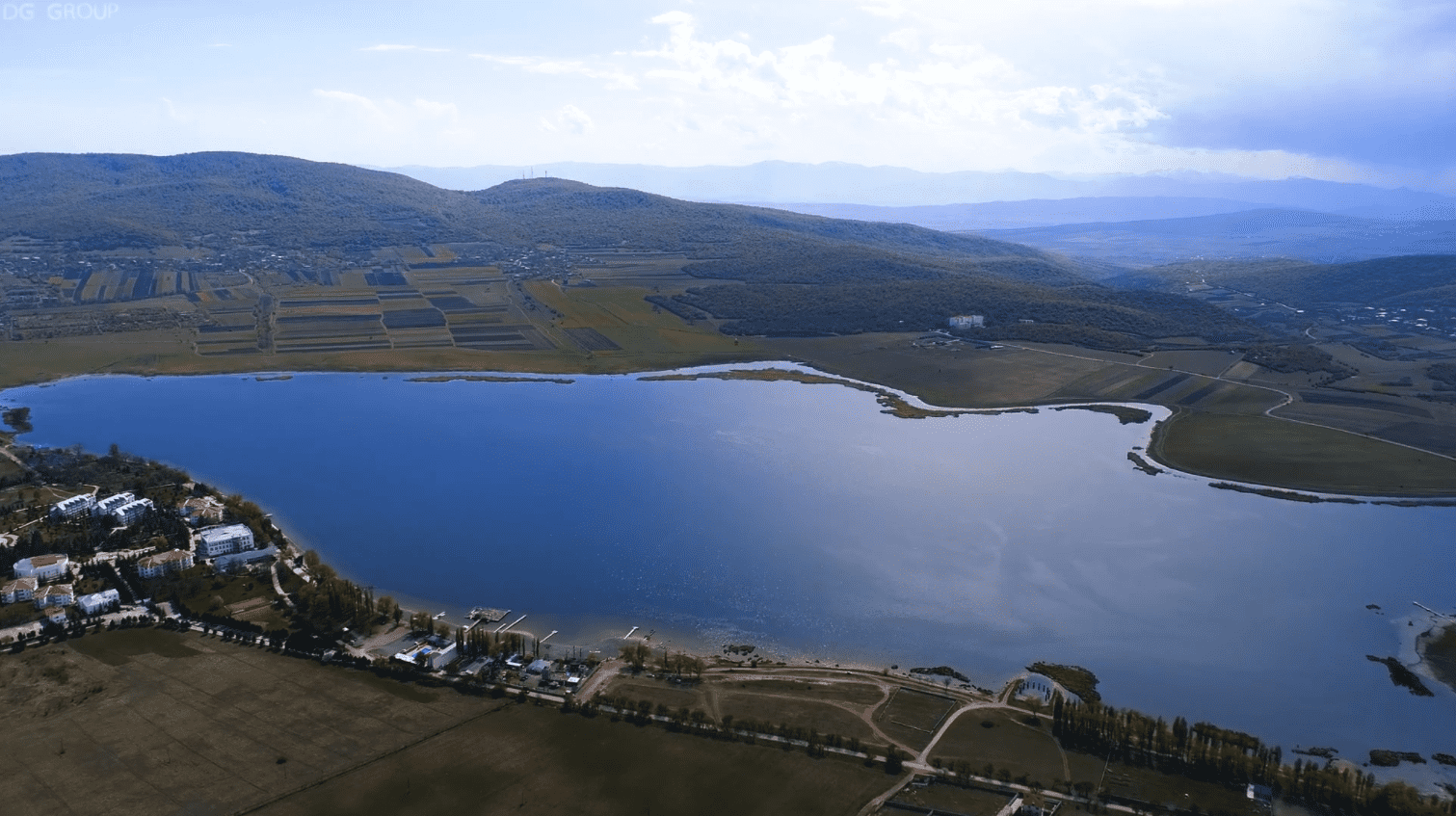 Payment Plan
Now you can own an investment land in the Georgian capital, Tbilisi. Only $20 per meter, 30% payment down, immediate delivery and 12-month installments.The land has the potential to make a lot of projects such as residential apartments, shops, a 5-star tourist resort, a children's area, and sports fields. Buying an investment land guarantees a huge investment return.
Features For Bazaleti Land
The nature of the Bazaleti land helps you to establish your dream project quickly with low expense, as the soil is suitable for residential and commercial construction.
The investment land has all facilities such as(Water – Electricity – Gas)Which helps me start your business right away.
The Best For Investment
The land of the Bazaleti is the largest investment land in Georgia with an area of 2,000,000 m2Bazaleti land is located in a natural green area near the lakes. It has a beautiful climate and clean air that attracts tourists which visited by about 9,000,000 tourists,and for all above this investment land is destination for investors.
Prime location
– 17 minutes away from Tbilisi Mall
– 20 minutes away from the old Georgian capital "Mtskhita"
– 25 minutes away from Central Railway Station
– 30 minutes away from Ananori Castle.
– 40 minutes away from Tbilisi International Airport.
– 40 munities away from the capital.
– 50 minutes away from Godore Ski Resort.

About The Capital Tbilisi
– State-of-the-art infrastructure
– Located on the banks of the Kura River and a distinct mountain nature.
– Tbilisi has many ancient historical monuments.
– – – The state institutions (government agencies, schools, universities) are located in Tbilisi.
– Building designs is a combination of classical ancient architecture and modern architecture
Ownership In Georgia
– lifelong ownership for all nationalities
– No tax on real estate's purchase and property ownership
– For buy and sell transaction, only your passport is required
– Buy and Sell transactions are documented in the ministry of Justice
Residency and 100.000$
You can get Georgian residency by buying different properties

Total value of at least $100,000

، and it's not for just one property, during which a residence permit is granted to family members in Georgia, in accordance with the country's laws and regulations.
The Ownership Advantages in Bazaleti
Contact us now for more information and reservations
Thank you for choosing the "surest real estate partner".