River Towers 1 - Tbilisi Georgia
European residence with an Arab spirit
About the project
It is a unique project in the heart of Tbilisi, designed with panoramic view, comfortable living and environmentally friendly.
The project has a magnificent views of the Kura River, stunning green areas and tranquility.
The architectural thought that this project was built with came to make it more attractive, by merging the centuries-old history of Tbilisi and its picturesque nature with innovative modern building techniques.
Own Now, your European Property and get European Residency
30% Down payment 18 months installment

Prices start from $ 60,000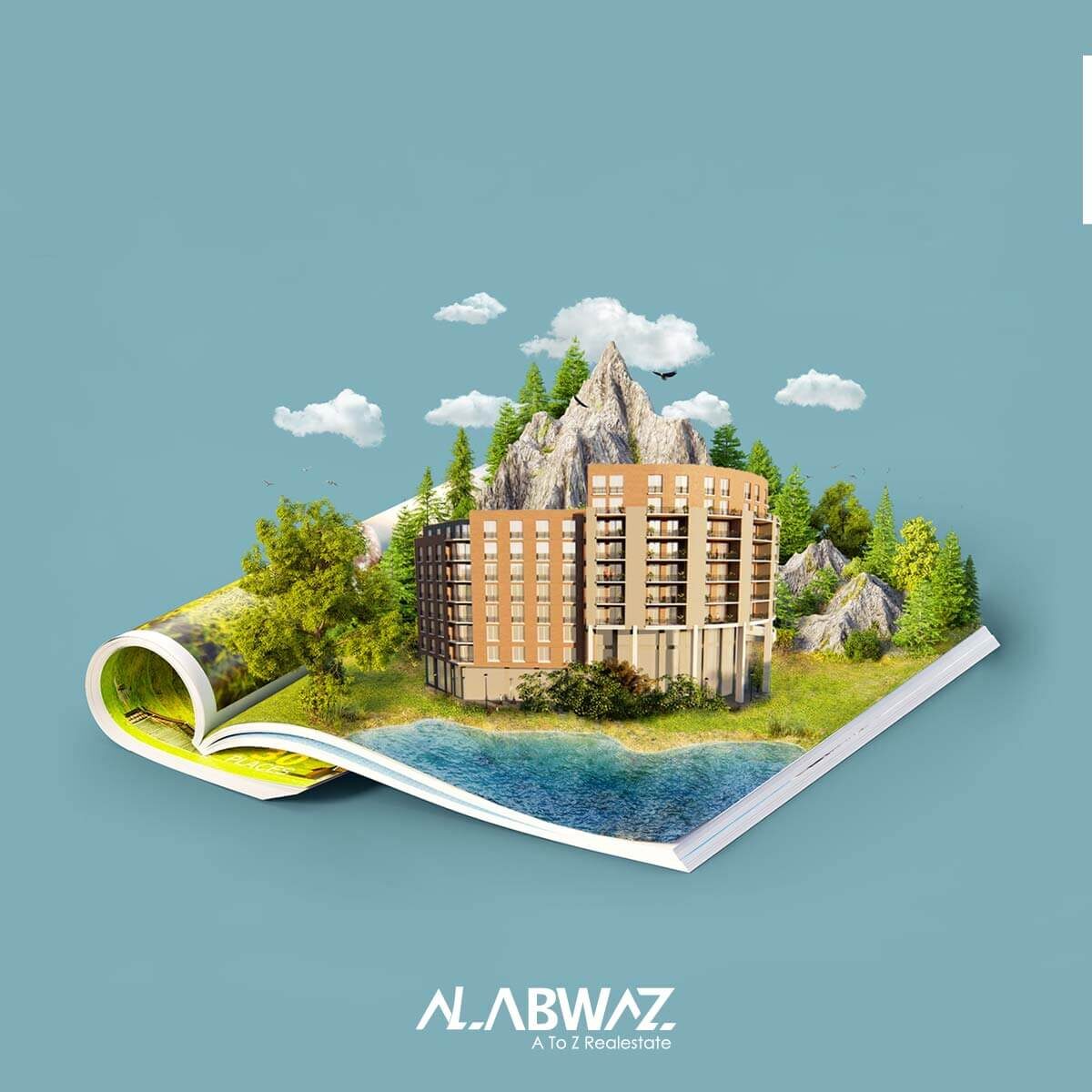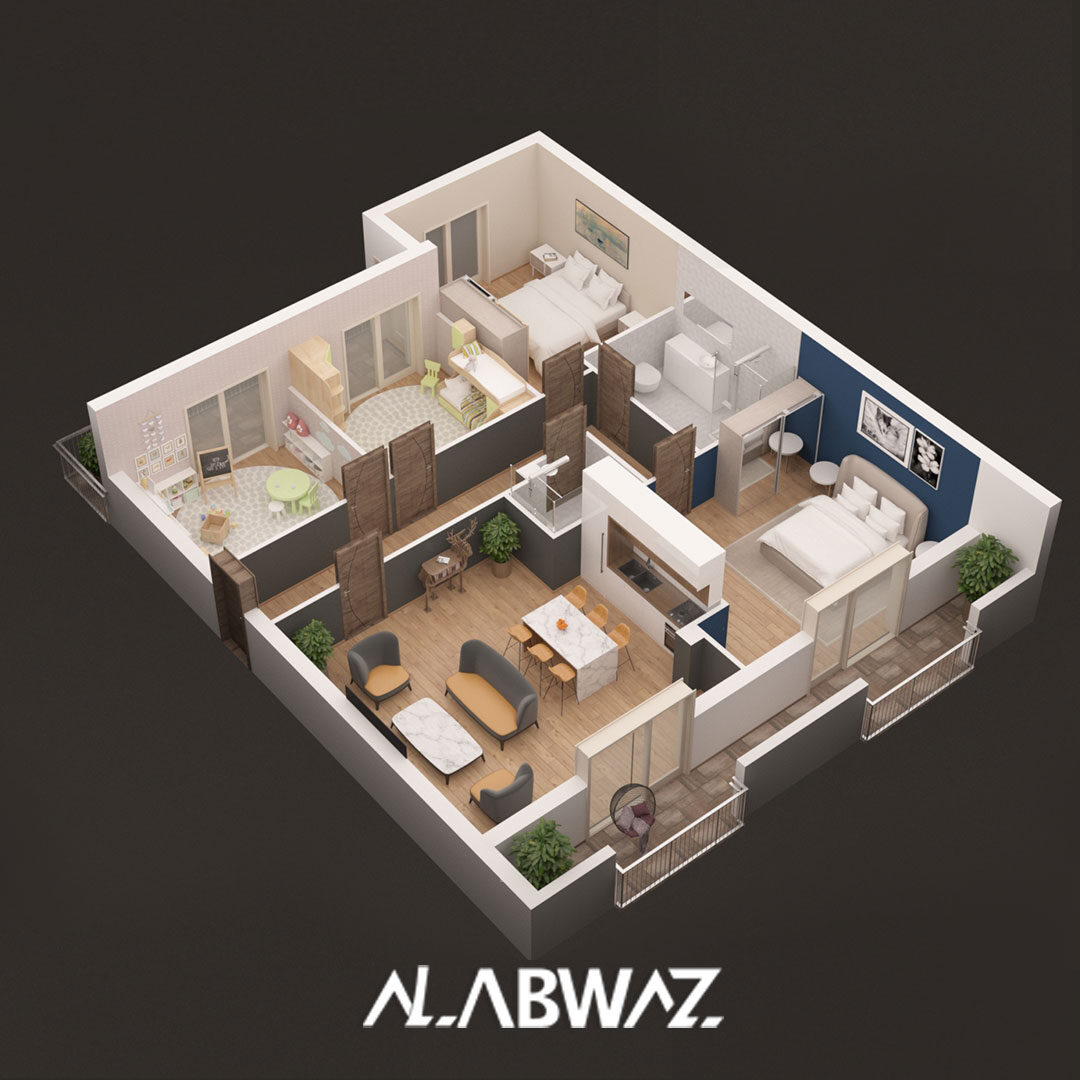 Distinct River View
The project has charming view of Kura River in the heart of the Georgian capital Tbilisi, where the green areas, clean environment, tranquility and privacy.
Choose from a variety of luxury apartments
Payment Plan
Now, Own your luxury apartment in the heart of Tbilisi, with direct views of the Kura River only with a 30% payment down, installments up to 18 months without interest and immediate delivery

Prices start from $ 60,000
Apartment areas

Choose from a variety of luxury apartments
Areas start from 60 meter
Apartments Models (1 Room- 2 Rooms- 3 Rooms- 4 Rooms)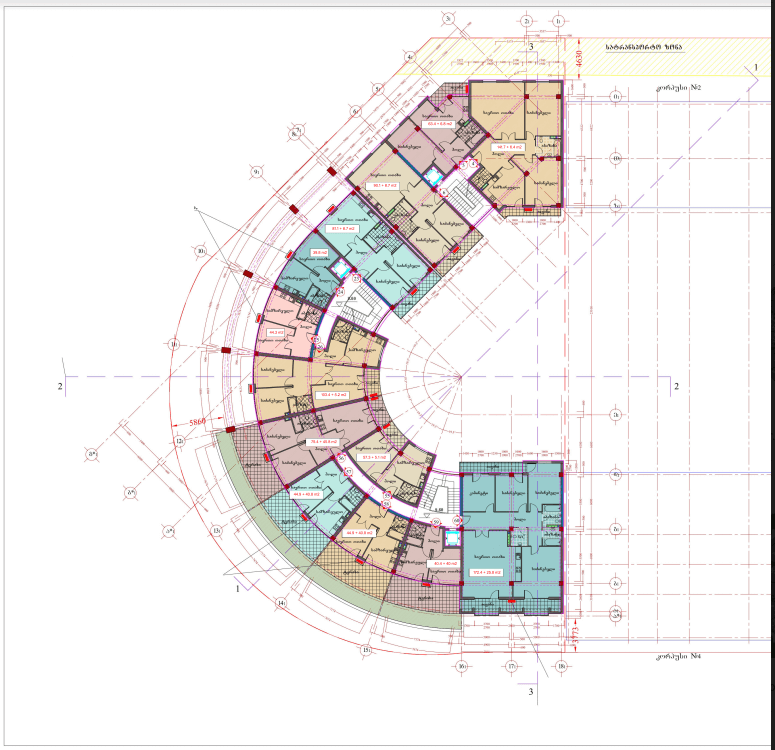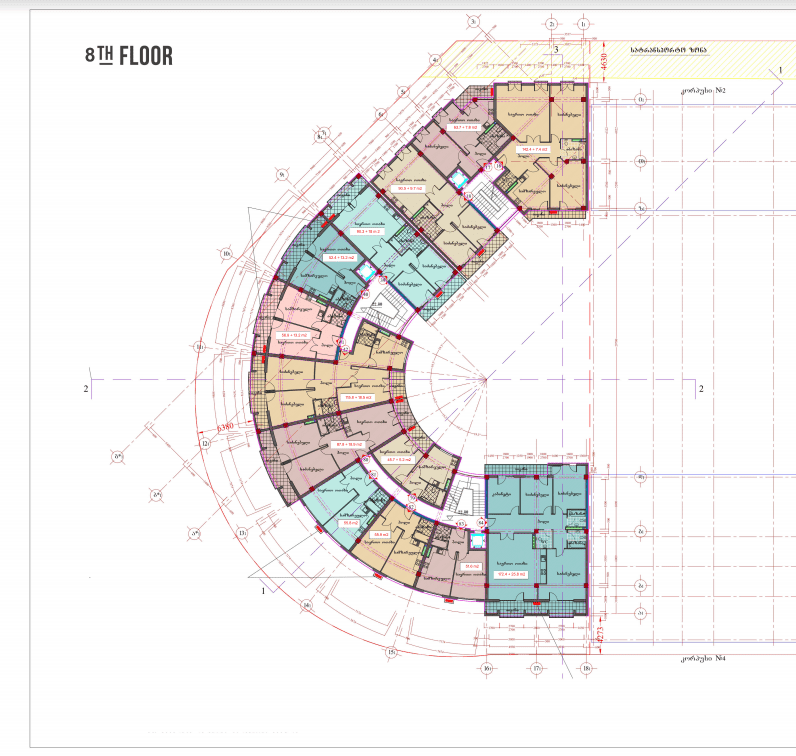 "River Towers" project is located on the Kura River, in the heart of the mesmerizing Georgian capital, Tbilisi.
-20 minutes away from Tbilisi Airport
– 4 minutes away from Al-Gomaa Mosque in Tbilisi
-5 minutes away from ministries, government agencies and embassies
– 5 minutes away from Georgian radio and television building
– 4 minutes away from the tourist capital and Sulphur baths

-8 minutes away from metro station
– 10 minutes away from The Holy Trinity Cathedral Church
– 6 minutes from Marjan Shaveli Street (Arab Street)
-6 minutes away from Narikala Castle,
one of Georgia's most important Landmarks.

Project Services
Security system 24 hours
Panoramic design resembling the famous Consort building
Children's play area equipped and safe with a large area
Two storeys dedicated to parking – outdoor parking
About The Capital Tbilisi
– State-of-the-art infrastructure
– Located on the banks of the Kura River and a distinct mountain nature.
– Tbilisi has many ancient historical monuments.
– The state institutions (government agencies, schools, universities) are located in Tbilisi.
– Building designs is a combination of classical ancient architecture and modern architecture
Ownership In Georgia
– lifelong ownership for all nationalities
– No tax on real estate's purchase and property ownership
– For buy and sell transaction, only your passport is required
– Buy and Sell transactions are documented in the ministry of Justice
Residency and 100.000$
You can get Georgian residency by buying different properties

Total value of at least $100,000

، and it's not for just one property, during which a residence permit is granted to family members in Georgia, in accordance with the country's laws and regulations.
Advantages of owning property in the capital, Tbilisi - Georgia
Contact us now, as owning an apartment in Georgia is a good choice for an ideal life for you and your family
Thank you for choosing the "surest real estate partner".