All you need to know about
Al-Abwaz Real Estate chose "Georgia" among the most important countries to invest in, because it is one of the safest countries in Europe, and also it is one of the countries in which the rate of investment is increasing at a remarkable speed , advancement towards progress and prosperity, and the pursuit of joining the European Union. The world has praised Georgia as one of the most beautiful countries in the world, as its distinctive nature is truly Georgia (a vibrant society / a prosperous economy / an ambitious homeland).
GEORGIAN RESIDENCE
You can obtain the Georgian residency by purchasing various properties with a total value of not less than (100,000) dollars, not just one real estate requirement ، by this a residence permit is granted to family members in Georgia.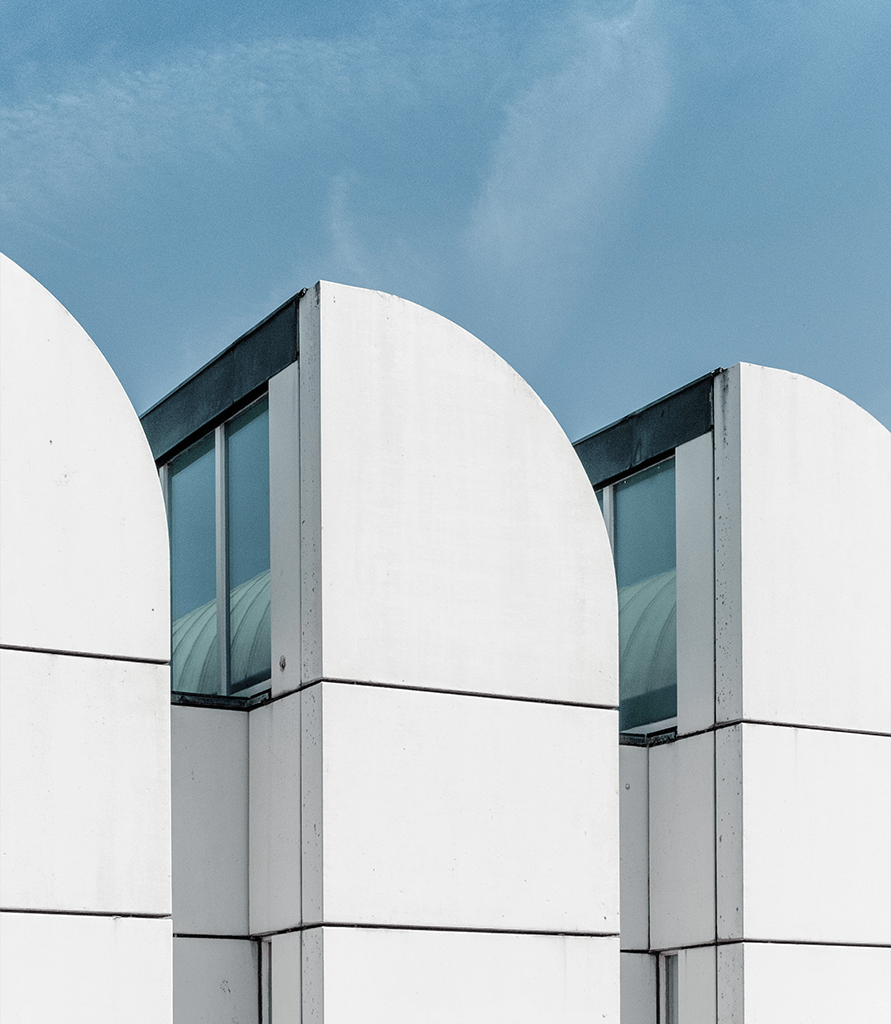 The Georgian language
Georgian is the official language, and Russian is the second, The most common foreign language is English
Ownership In Georgia
Freehold ownership for all nationalities without any restrictions
Is Georgia a safe country?
Georgia the safest in Europe, And sixth in the world in terms of safety and the lowest crime rate
Where is Georgia?
Georgia is an independent sovereign state located in the Caucasus in the continent of Eurasia (Europe and Asia), It is located at the meeting point of Eastern Europe and Western Asia. It is bounded on the west by the Black Sea, While it is bordered to the east by Azerbaijan, It is bordered by Turkey and Armenia to the south. In the north, it shares a common border with Russia.